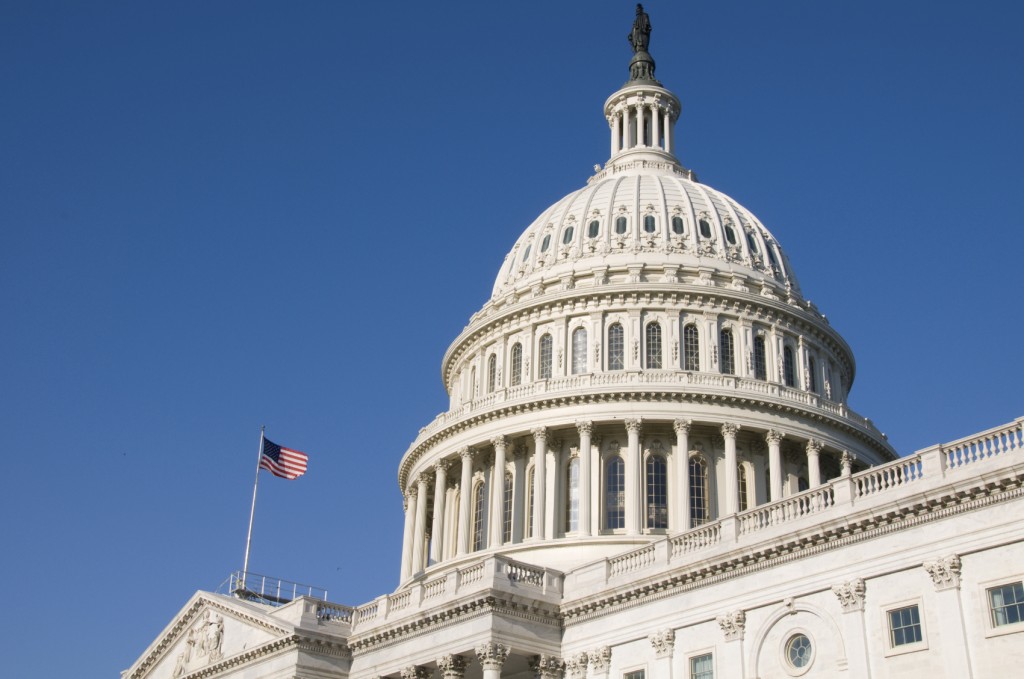 In 2007, government agencies began to experiment with digital and social media technologies to improve citizen and employee engagement, government transparency and program efficiency and effectiveness.  Termed "Government 2.0," this renaissance of government catalyzed innovation and thought leadership from the public and private sectors, encouraging internal and external stakeholders to think differently about how government agencies service their employees and citizens.
We were founders in the Government 2.0 movement and continue advise government leaders on creative solutions to government challenges.  We help government leaders to understand and embrace new and emerging tools and technologies, write policies to enable widespread use of these tools, and then shift their cultures to be more responsive, agile and accessible.  Not only are we fluent in the acronyms of government, but also understand the unique security, privacy and records management challenges that public affairs, information technology, and program departments have to balance.
Launched the U.S. Department of Defense's Emerging Media Directorate through which DoD actively engages with service members via social networks.
Developed and executed the social media and engagement strategy for the U.S. Department of Agriculture – Food & Nutrition Service agency's Back-to-School campaign that was the agency's foray into two-way social media engagement.
Conceptualized and produced Government 2.0 Camp, the first government "unconference" that convened cross-functional and cross-agency movers and shakers to share, learn from, and experience first-hand, the value of online and offline collaboration.
Created a community engagement solution for ACTion Alexandria that leveraged online Web 2.0 tools and catalyzed offline community collaboration to solve the Alexandria, Virginia's acute problems: homelessness, hunger.
Co-authored the U.S. Department of Defense's Web 2.0/Social Media policy, educating senior leaders about the value of social media by using a collaborative platform to obtain their comments and approval.
Developed a communications plan that connected and facilitated collaboration for stakeholders across the USDA Foods (commodities) program, from food manufacturers to school food service directors; from state program directors, to food processors.
Conducted research and moderated focus groups to gather stakeholder needs for Arlington County Economic Development's website reorganization and redesign.